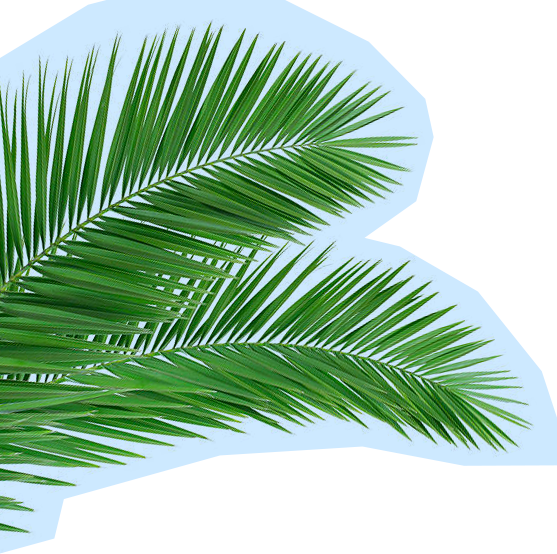 About Cactus
Cactus – The most talked about Afrobeats Rooftop Party… Think Africa meets Ibiza!

Cactus also known as Cactus On The Roof is a tropical rooftop party originally birthed in London, UK by international DJ/Artist 'Cuppy'. Inspired by the party spirit of Ibiza and the tropical sounds from Africa, Cactus creates an oasis for it's attendees to let their hair down and party.

Read more
The Gallery
Visit our gallery to see videos and photos from previous #CactusOnTheRoof Events!
See visuals